We navigate a world where trust is at an all-time low and news is too easily dismissed as fake.
The global trust barometer reveals Australia's key institutions – media, business, government and not-for-profits –
are among the least trusted in the world. The opportunity is clear: rebuild trust by doing things differently.
Talk to
Mulberry Seed
if you need...
Training to improve your dealings with media, the community or within your business
Media plans to get noticed or successfully guide you through potentially damaging issues
Crisis management plans and emergency response support
Bid and report writing, editing and proofreading
Short-term in-house support at senior communication management levels
Social media campaign development
Planning and tactical support in stakeholder management and community consultation
A fully-integrated strategic communication sounding board and advisor.
People
Cheryl Gray is a communication strategist, writer, trainer, manager and mentor. She provides insights and solutions to help organisations and other communication professionals achieve success.
With 25 years' professional experience in journalism, public affairs and communication consultancy, Cheryl knows the value of trust to an organisation's reputation and the bottom line.
She achieves her success by sharing her knowledge and experience so that others can shine.
Cheryl works with CEOs, Executive Management Teams, listed companies, small businesses, government departments and not-for-profits. News is part of her DNA. She was a newspaper journalist for a decade; worked in politics and has successfully guided large and small organisations through tricky issues.
Cheryl has a Bachelor of Business (Communication), along with international qualifications in communication measurement and evaluation. She holds a number of Board positions and regularly lectures at universities.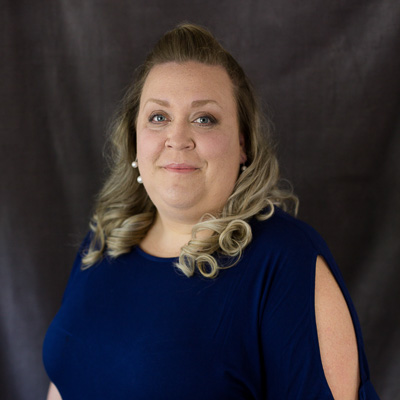 Bec McCoan is a customer service specialist. She has been writing, editing and proofreading correspondence for executives and elected officials for the past decade, as well as providing strategic advice, policy direction and event management.
Bec comes to Mulberry Seed after building a career in local and state government and leading teams in business administration. She has developed an exceptional reputation by consistently servicing customers and managing stakeholders with her "above-and-beyond" attitude and exceptional interpersonal communication skills. Most recently, Bec spent time building a deeper understanding of the not-for-profit sector, as well as starting her own small business (www.presspaws.com.au).
As Mulberry Seed's Business and Client Manager, Bec will not only manage the day-to-day operations of the business, but also ensure our clients are happy and satisfied with the service they receive. Bec will be working with our clients to maintain their trust in Mulberry Seed, as well as to develop new products and services aimed at building our client base further.